Ercol Originals Bar Stool with Back
Ercol Originals Bar Stool with Back
Product Description
Ercol Originals Bar Stool With Back
Available in a selection of wood lacquers as well as an assortment of bold coloured finishes, the Ercol Originals Bar Stool (with Back) will in compliment any home and is ideal for use at a breakfast bar.
The Originals Stool from Ercol (With Back) is available in 65cm (counter) or 75cm (bar) high variants and features tapered legs, a feature characteristic of the Windsor design. The solid elm seat is moulded for added comfort.
A feature of this stool is the classic Windsor wedge joint, where the leg of the chair goes right through the seat; a wedge is then inserted into a cut in the leg, forming a remarkably strong joint. Sanded off flush with the seat, the joint then provides a beautiful design element.
This stool was originally made in very small numbers in Ercol's jig shop for use by their designers in the days when designers used pencil and paper and sat at drawing boards.
Product Information
Dimensions: W390 x D400 x H650/750mm
Wood: Ash & Beech
Designed by Lucian R Ercolani
Manufactured in the UK
This product is made to order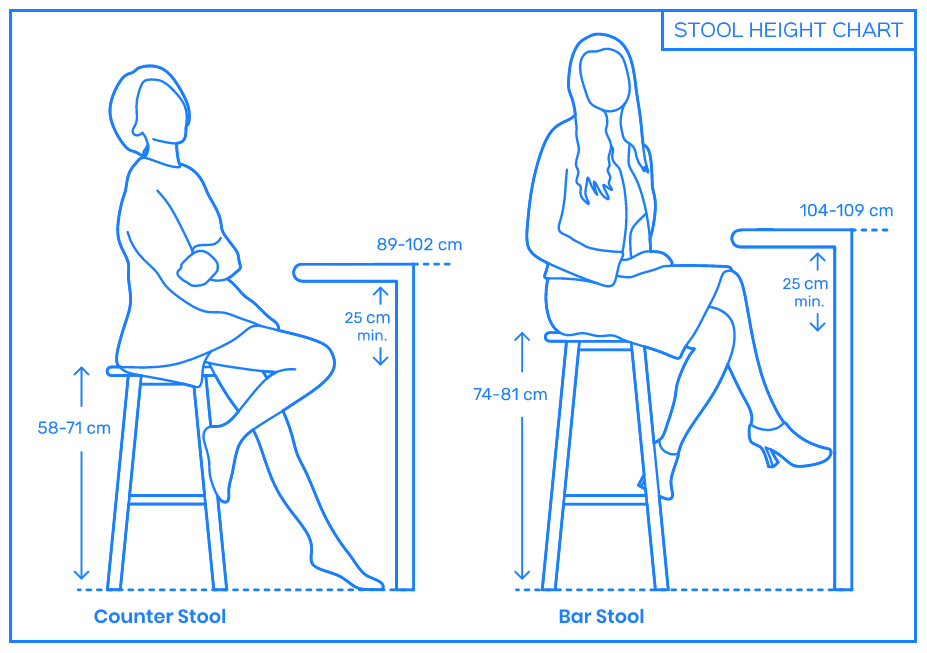 Warranty Information
Ercol Originals Bar Stool comes with a full manufacturers warranty.
Find Similar Products by Category