Product Description
HAY Revolver Bar Stool
The Revolver Bar Stool from HAY is positioned on a bearing mechanism that enables the seat and foot ring to rotate 360 degrees.
The slim, slightly dished seat features curved edges for additional comfort, while the footrest provides support and the weighty base creates total stability. The rotating feature, while altering appearance, also lends a sense of the play to this functional design.
Available in two heights and a choice of coatings, its versatile presence makes it suitable for a wide range of public and residential environments.
Also available within the Revolver family from HAY is the Revolver Stool (low, fixed variant) and the Revolver Table.
Product Information
'Low' dimensions: SeatØ340 / BaseØ445 x H650mm
'High' dimensions: SeatØ340 / BaseØ445 x H760mm
Seat: 2mm pressed sheet metal
Powder-coated steel with aluminium bearing
3 colour finishes available; black (RAL 9005), sky grey (RAL 7038), red (NCS S 2570-Y80R)
2x pressed L shape steel rings encapsulate an aluminium bearing which allows the seat to rotate
Seat & footring rotates 360 degrees
Requires assembly (4x screws & Allen key included)
Designed by Leon Ransmeier
This product is made to order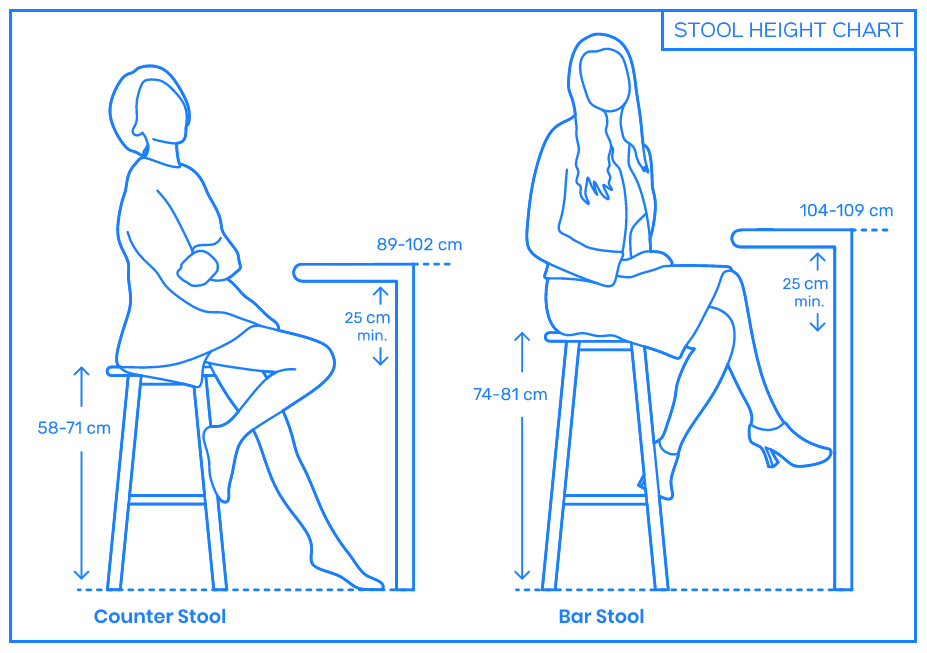 Warranty Information
HAY Revolver Bar Stool comes with a full manufacturers warranty.
Find Similar Products by Category