Normann Copenhagen Form Barstool
Normann Copenhagen Form Barstool
Product Description
Normann Copenhagen Form Barstool
The Form Barstool from Normann Copenhagen is available in 5 seat finishes, atop a solid Oak, Walnut or lacquered Oak base.
Seat finishes available are; white, grey, black, red, blue or green.
The Form Barstool is also available with steel legs which can be found on a separate product listing.
Product Information
Shell: Plastic
Legs: Oak, Walnut or Black Lacquered Oak
Medium Dimensions: H77cm x L40.8cm x D42.2cm.
Medium Seat Height: 65cm.
High Dimensions: H87 x L40.8cm x D42.2cm.
High Seat Height: 75cm.
Clean with damp cloth
This product is made to order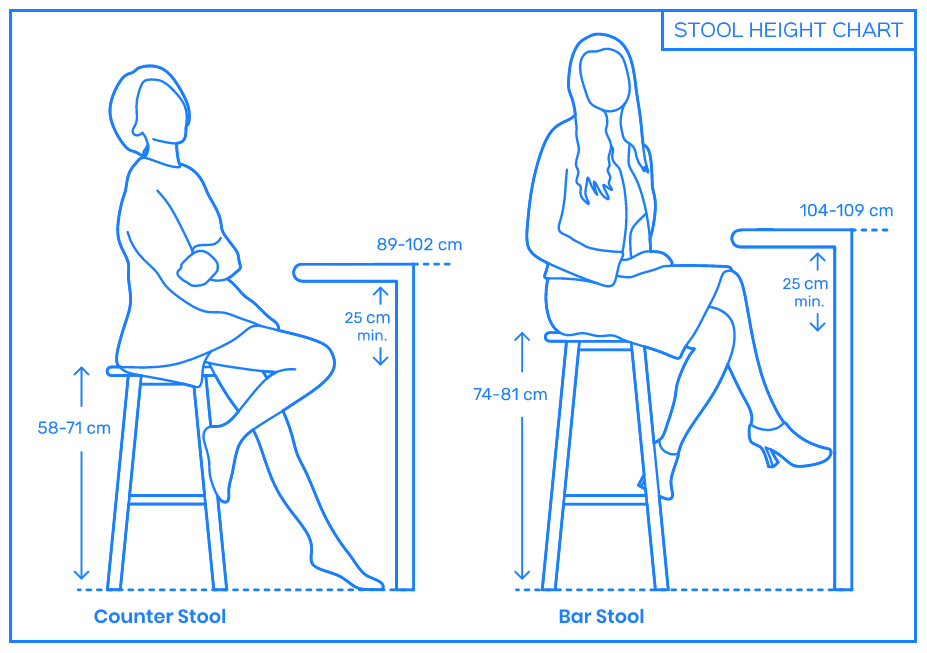 Warranty Information
The Form Barstool comes with a full Normann Copenhagen guarantee.
Find Similar Products by Tag
Find Similar Products by Category