Product Description
Norr11 NY11 Bar Stool
The NY11 Bar Stool by Norr11 has a frame hand-crafted from solid white oak and a seat of laminated oak veneer. The leather edition can be upholstered with premium leather or vintage leather from Sørensen Leather.
The NY11 series is inspired by traditional Danish school chairs designed throughout the twentieth century. The NY11 Bar Stool comes in two heights, 65 cm and 75 cm, making it perfect for kitchen islands in private homes or as a stylish bar stool for public spaces.
The visible grains in the stool's structure emphasise the quality of the materials and give it a natural appearance.
This listing is for the NY11 Bar Stool un-upholstered.
Product Information
Dimensions: W400 x D350 x H650/750mm
Seat made from laminated oak veneer
Frame made from hand-crafted solid oak
4 oak wood finishes available; natural / dark stained / black / smoked
Designed by Rune Krøjgaard & Knut Humlevik
This product is made to order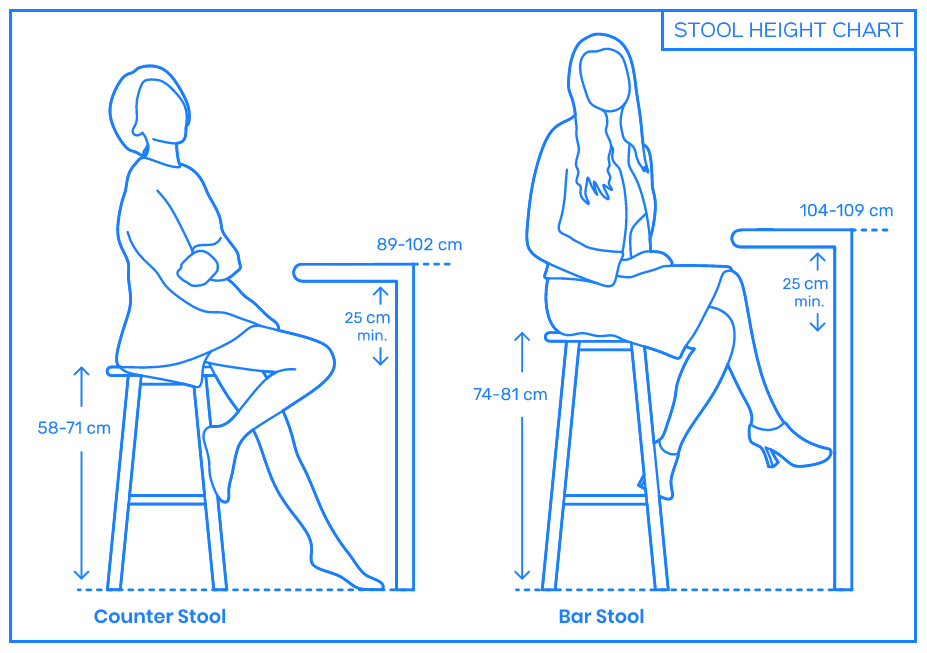 Warranty Information
The NY11 Bar Stool from Norr11 comes with a full manufacturers warranty.
Find Similar Products by Category