Petite Friture was founded in 2009 they promoted their brand as a brand with no aesthetic manifesto it believed ub intuition, conviction and fascination the ideals that if they found something beautiful and eye catching then they would trust their instincts, they believed that the beauty was not only in appearance but in the feeling that it offered of freedom and positivity.

here are a few of our favourite Petite Friture pieces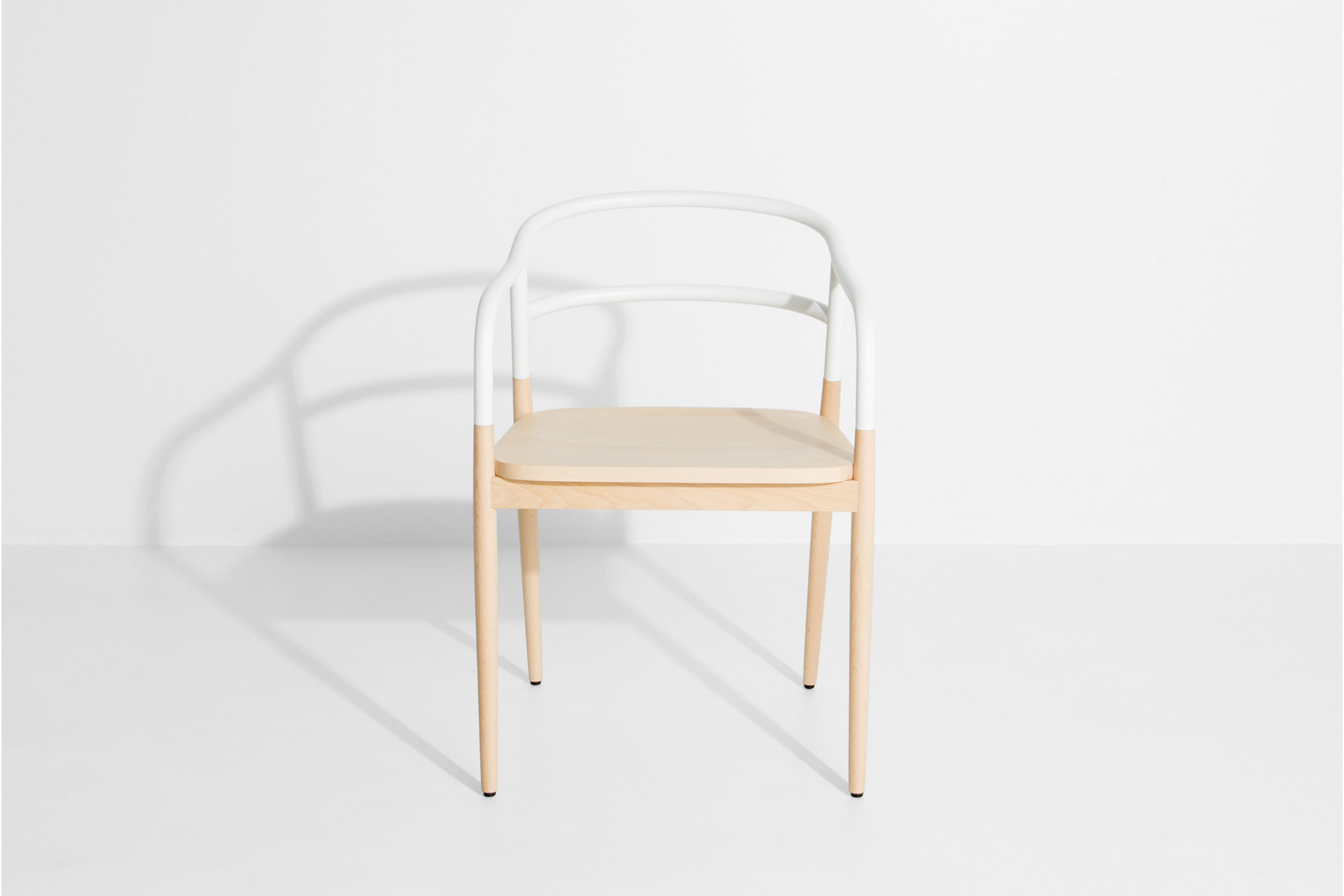 Dojo Chair, this stylish chair is designed by Amandine Chhor and Aissa Logerot. An elegant design that focuses on the bold structure with strong contrast between the natural wood and the bold colour block. The nature of how the chair flows really brings these two elements together .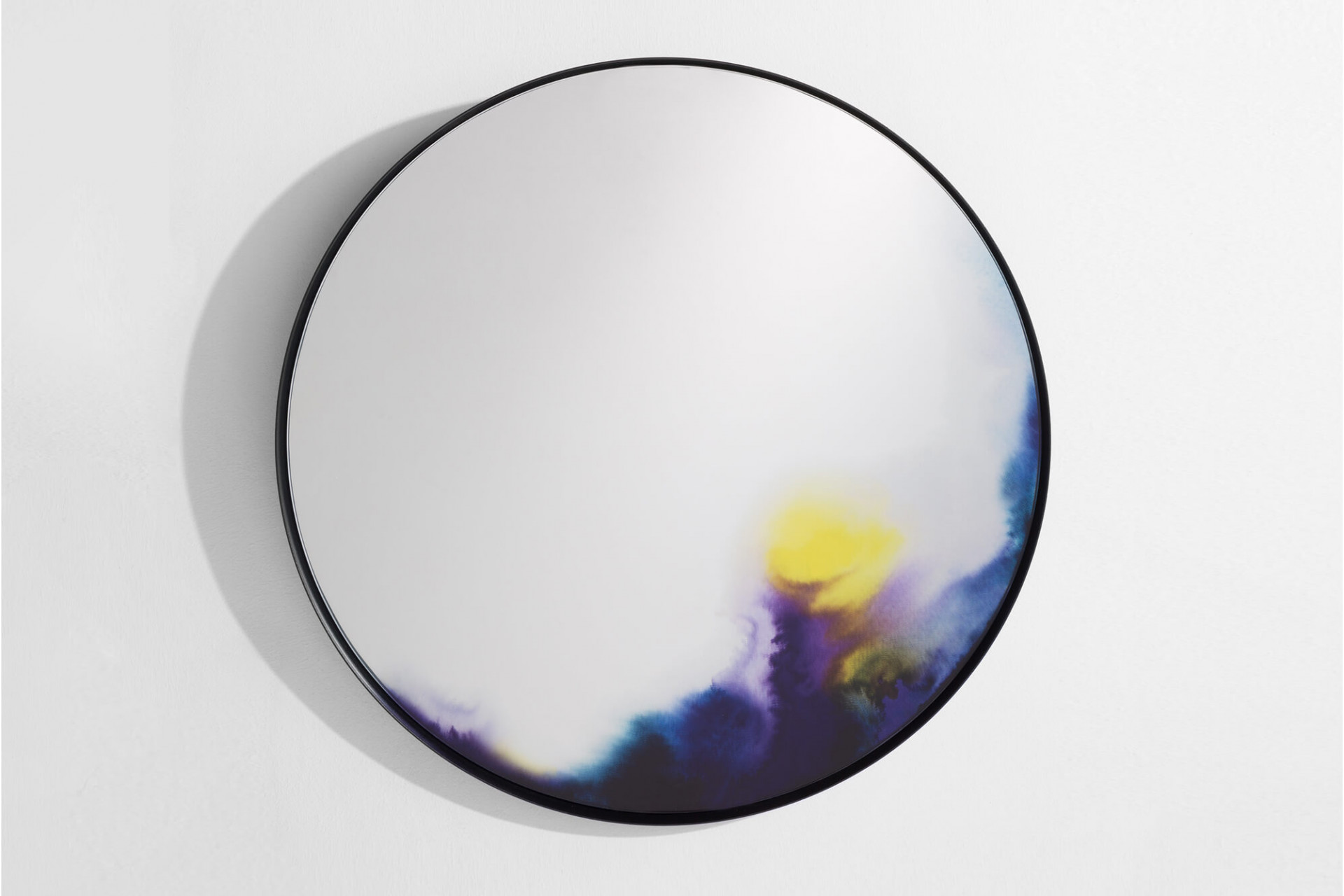 Francis Wall Mirror
Digitally Printed colours/pigments inside the surface of the mirror creating this beautiful idea of oxidation or an artists palette making for a truly stunning piece to any space. The Mirror is slightly Convex making the colours more prominent.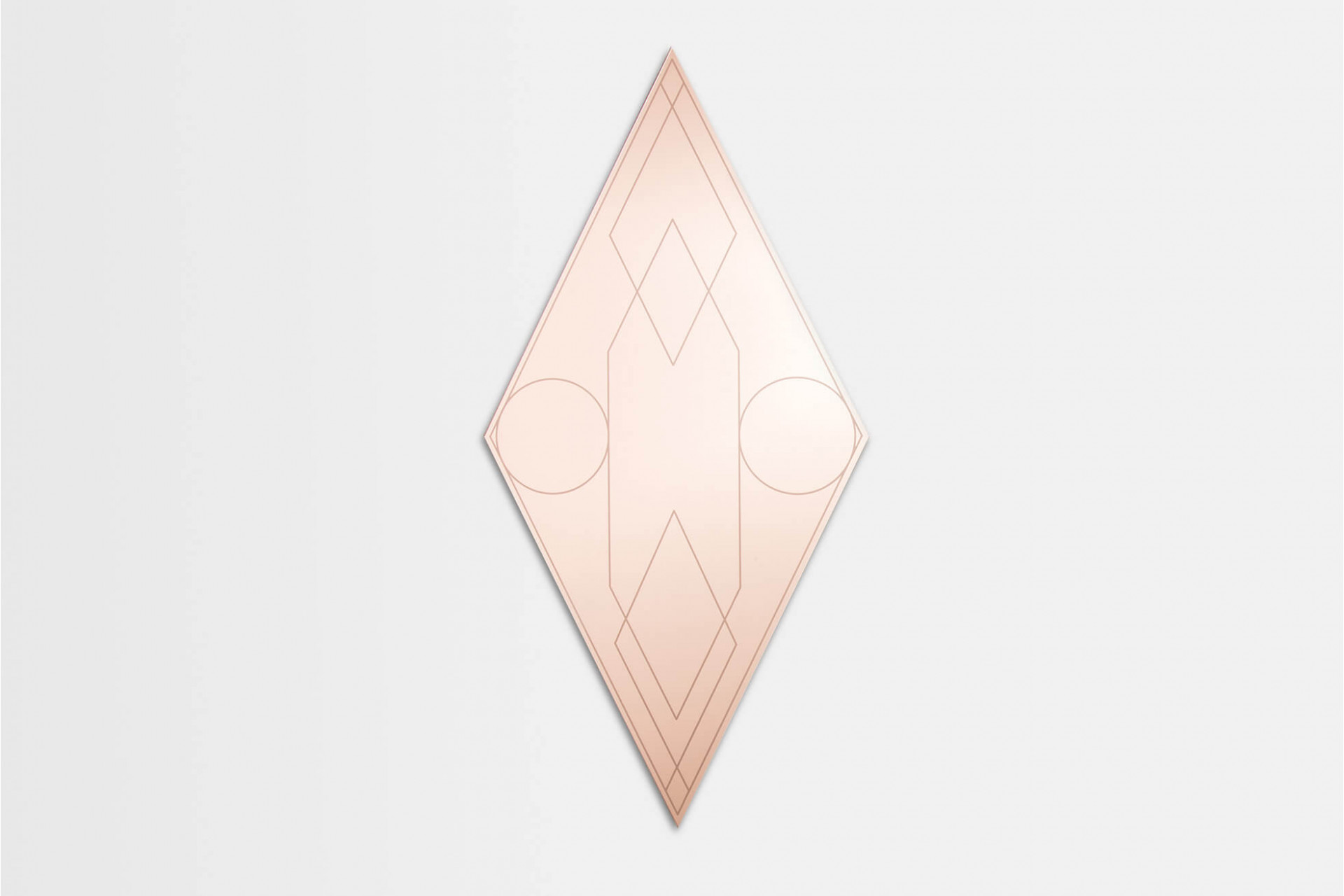 Mask
Federico Floriani created a series of three coloured mirrors that are geometric in design. The Geometric designs are meant to reflect the idea of a mask such as on a shamans face. The geometric lines give a twist to the reflection making them a very stylish and eye catching piece.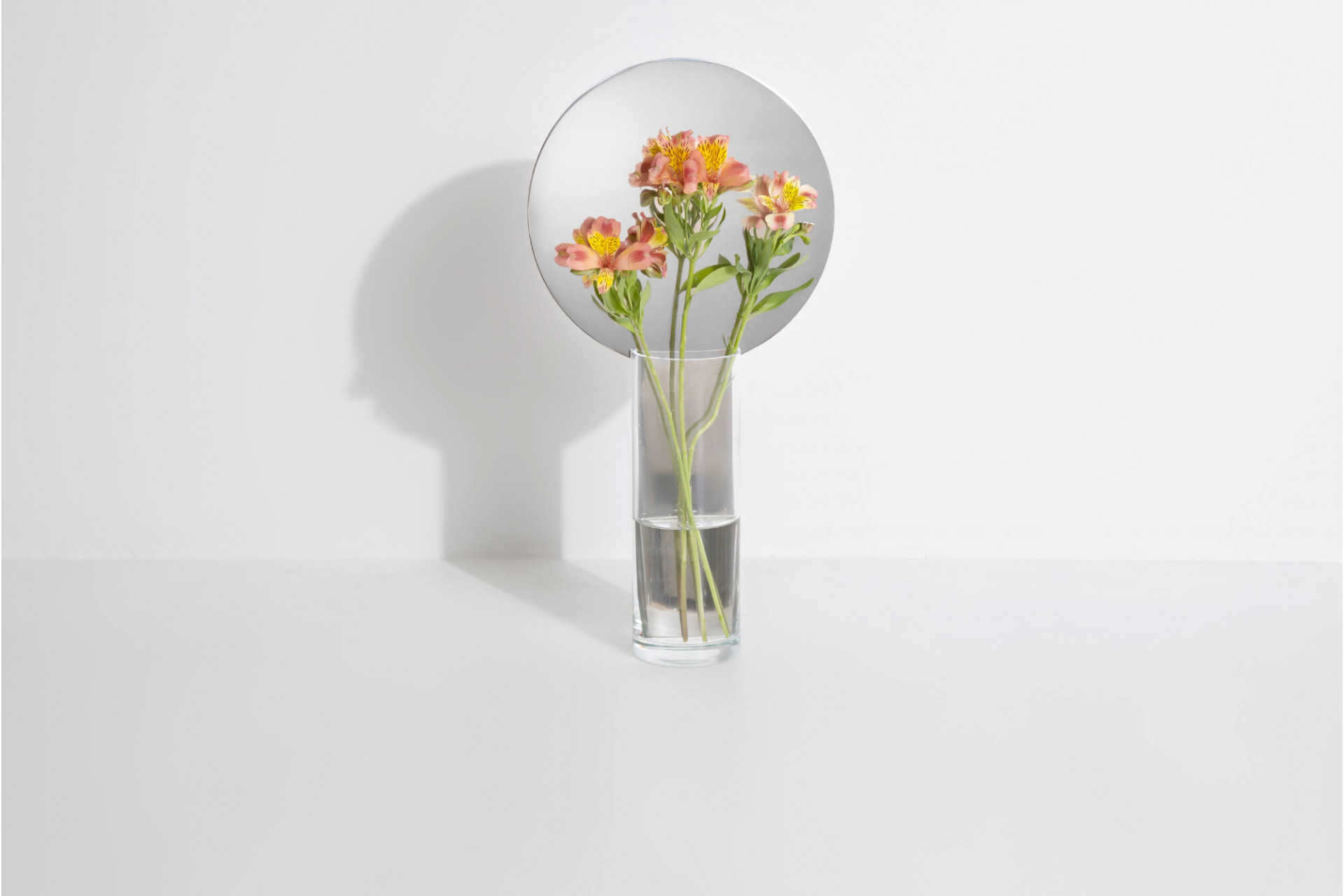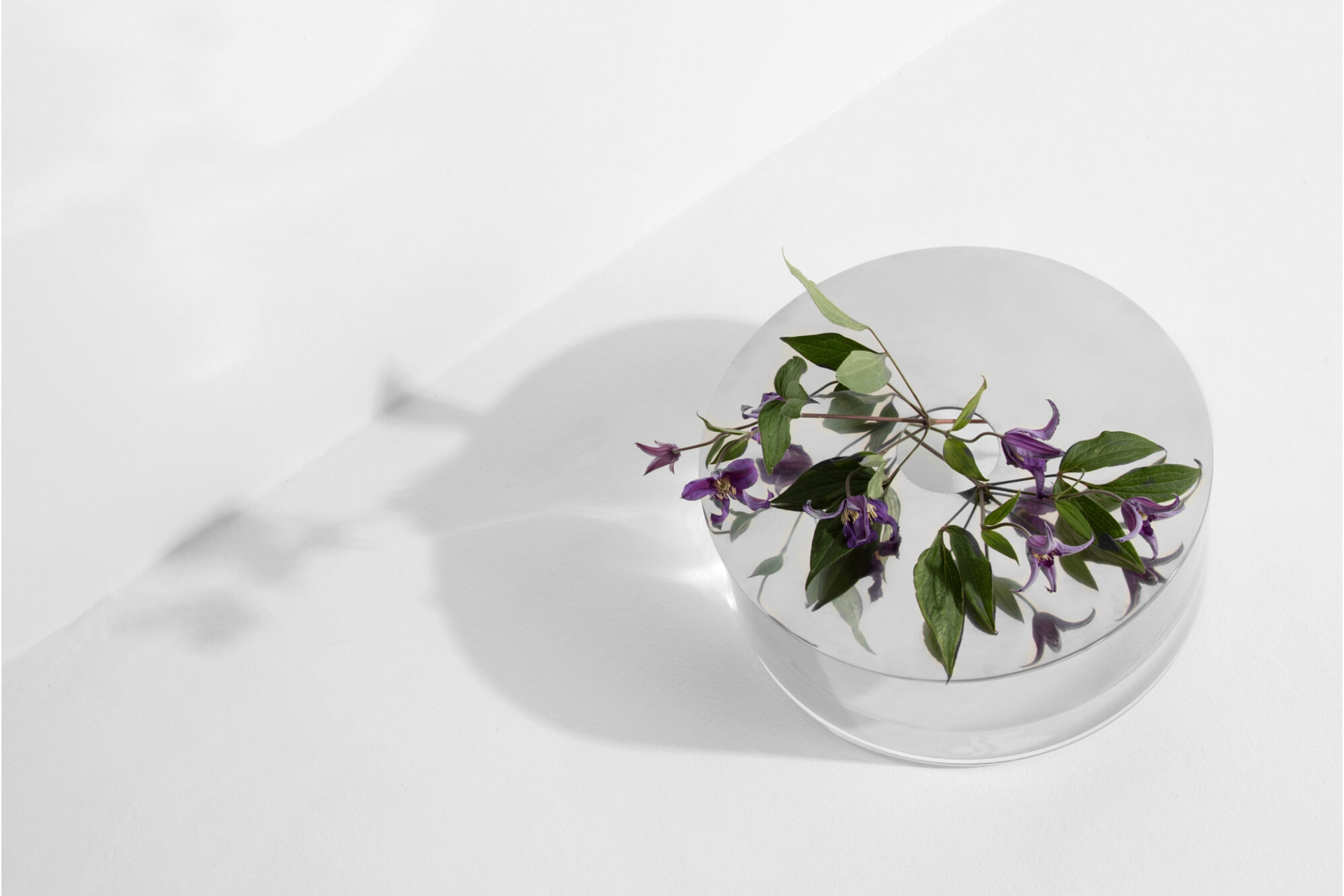 Narciso Vase Cerchio and Piatto
Narciso is created by Giorgia Zanellato durin her graduation project at ECAL. she created a set of two vases one that highlights the beauty of the flowers to be placed on a lower surface such as a coffee table, the other to be placed on a higher surface to make the flowers appear to expand, the vase has a polymirror that gives the flowers a beautiful reflection thus expanding and accentuating their beauty.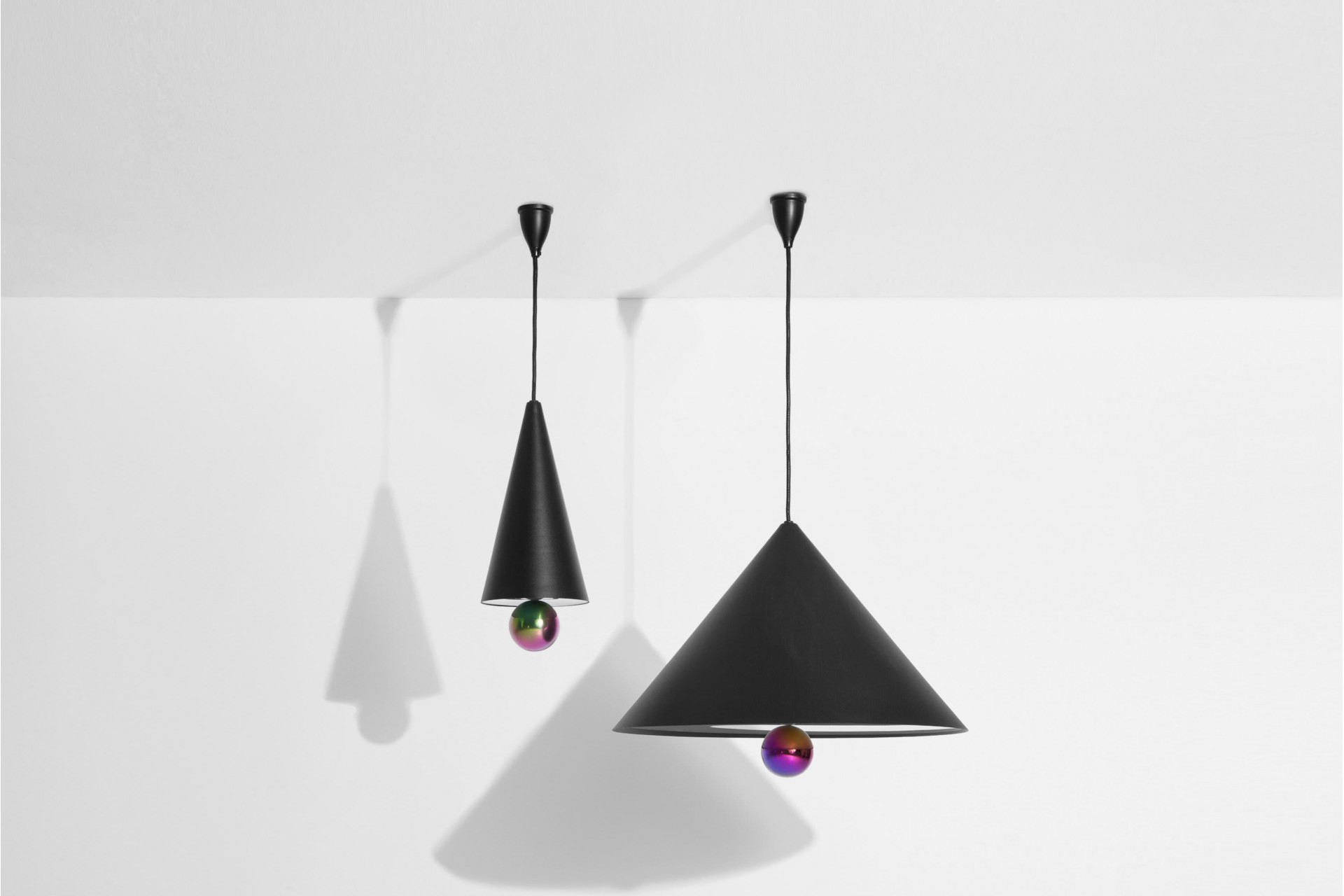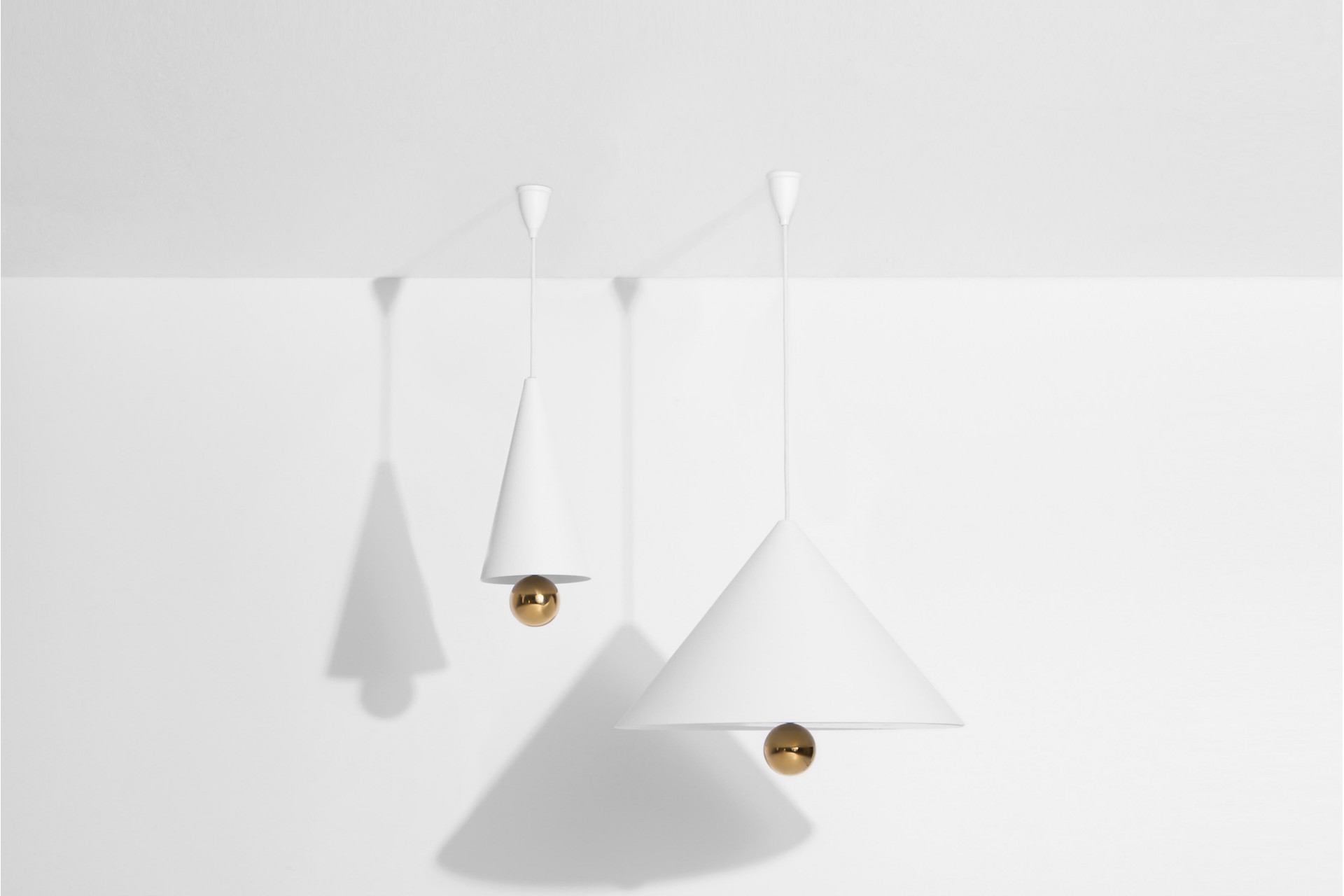 Cherry Pendant Light

Created by the duo Daniels and Emma this stylish and minimalist pendant is made from Aluminium making it a light and eye catching piece with the contrasting cone and sphere. Combined this offers a subtle light the is increased by the Plexiglas interior and the shimmer on the cherry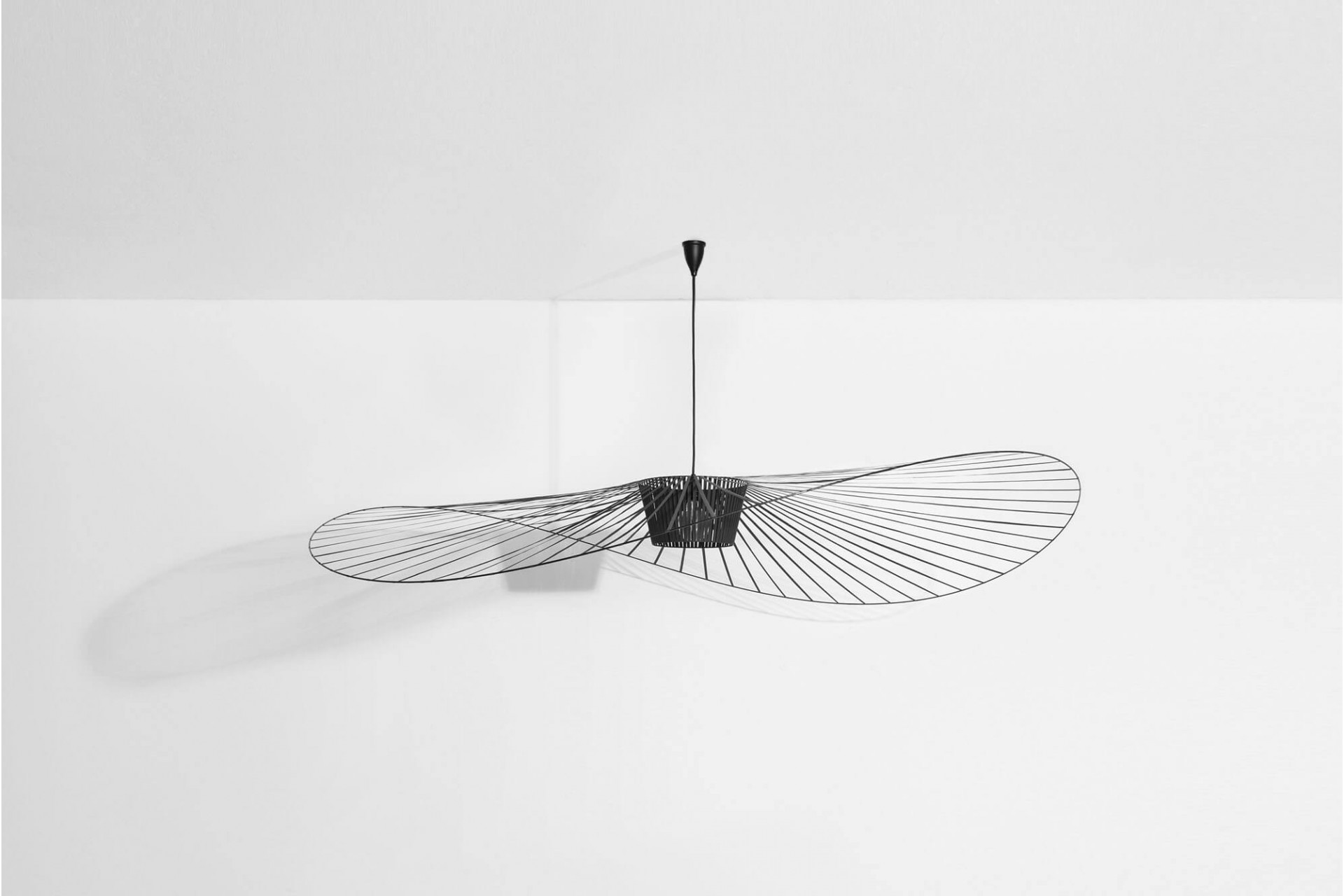 Finally the Stunning Vertigo Pendant,
Designed by Constance Guisset this stunning pendant lamp comes in two sizes and the Ribbons come in a variety of colours, The individual ribbons and ultra light fibreglass frame make this a truly Etherial piece.. when the breeze catches the ribbons the pendant gently ripples and sways. Vertigo creates its own space adapting to small or large rooms with ease and always remaining a beautifully eye catching piece.