Shop By Room - Bedroom
There is no right or wrong with bedroom spaces… albeit we at Papillon naturally prefer the clean, Scandinavian style. We believe clean lines and natural materials go hand-in-hand to create a more tranquil, relaxed space.
See below for some bedroom inspiration or simply get in touch to start a conversation, we're happy to help with design & styling ideas as well as hand-picking brands or products for you. 
Bedroom Inspiration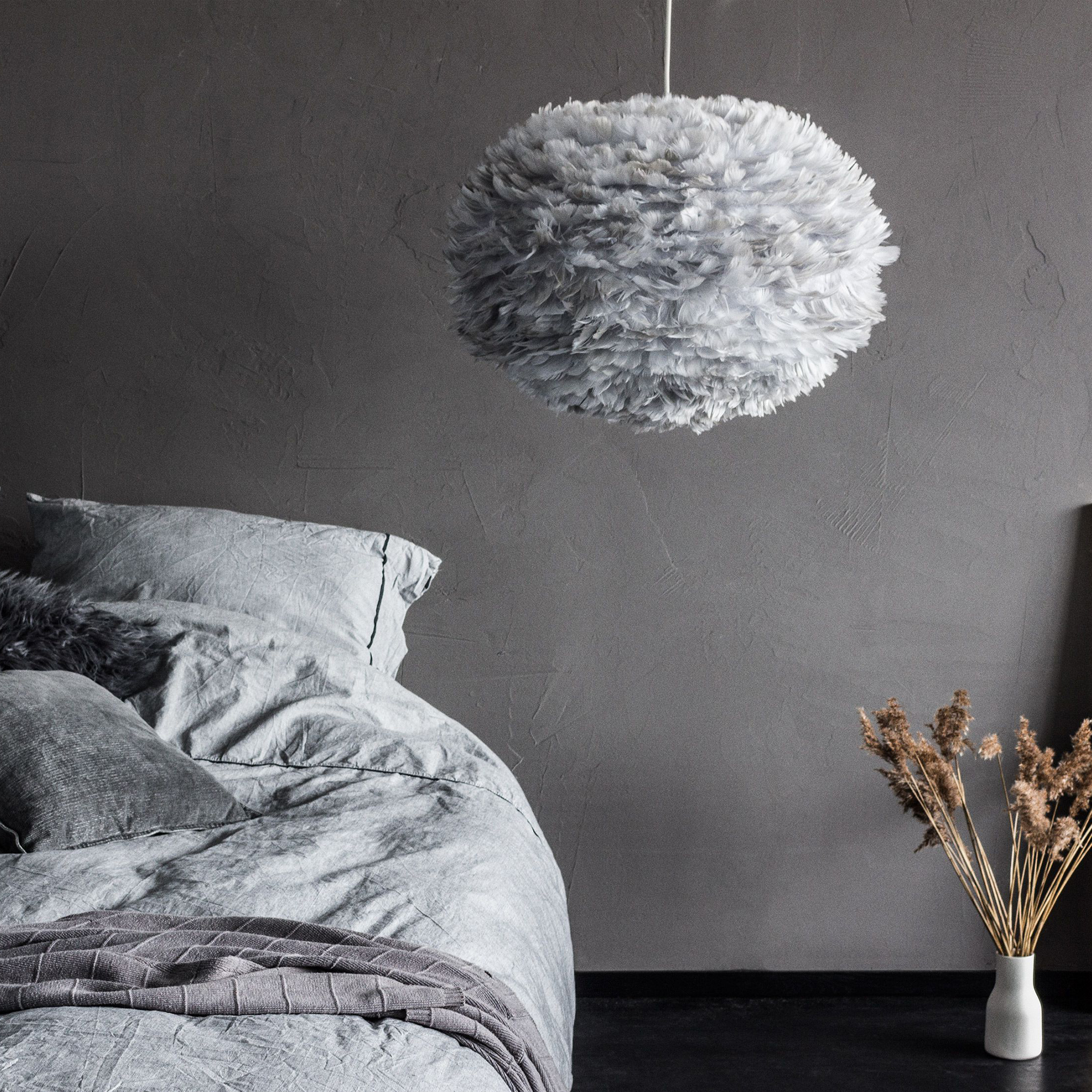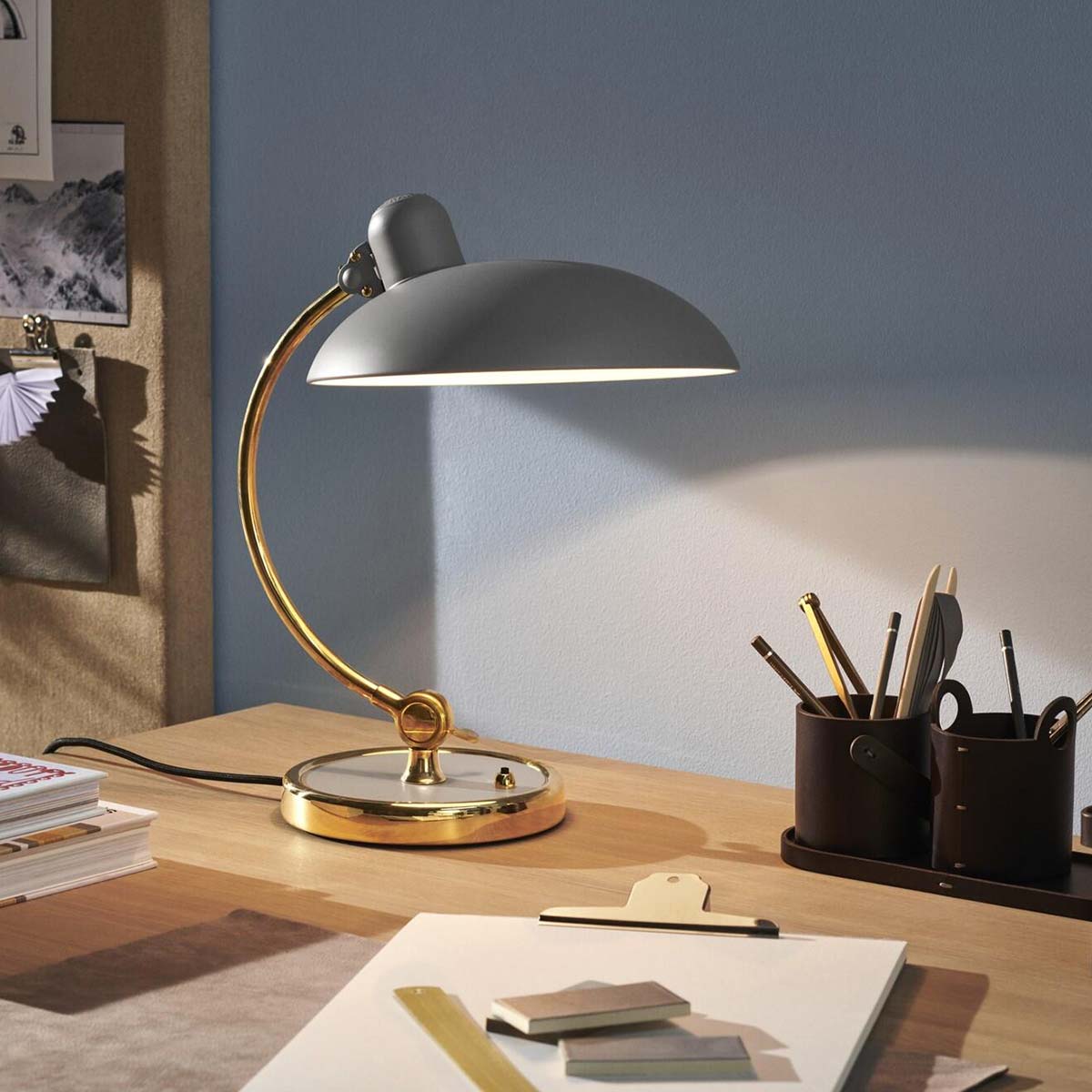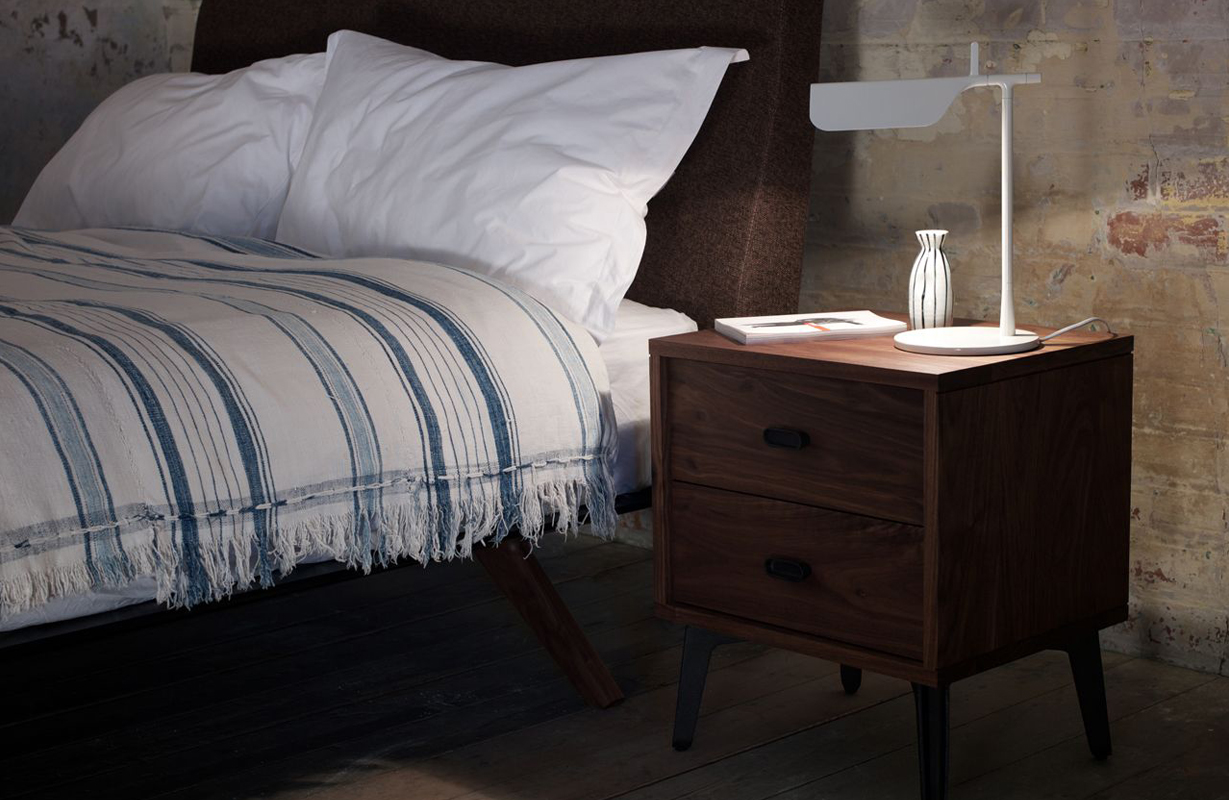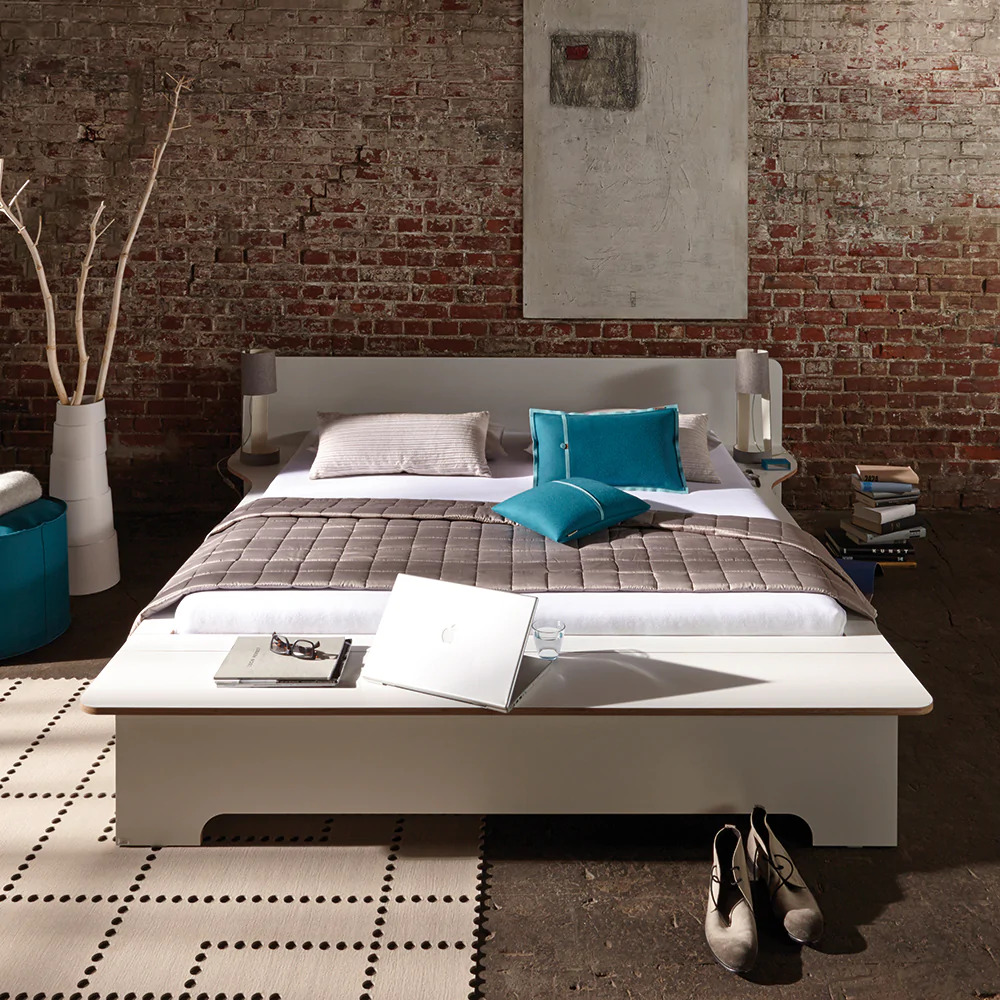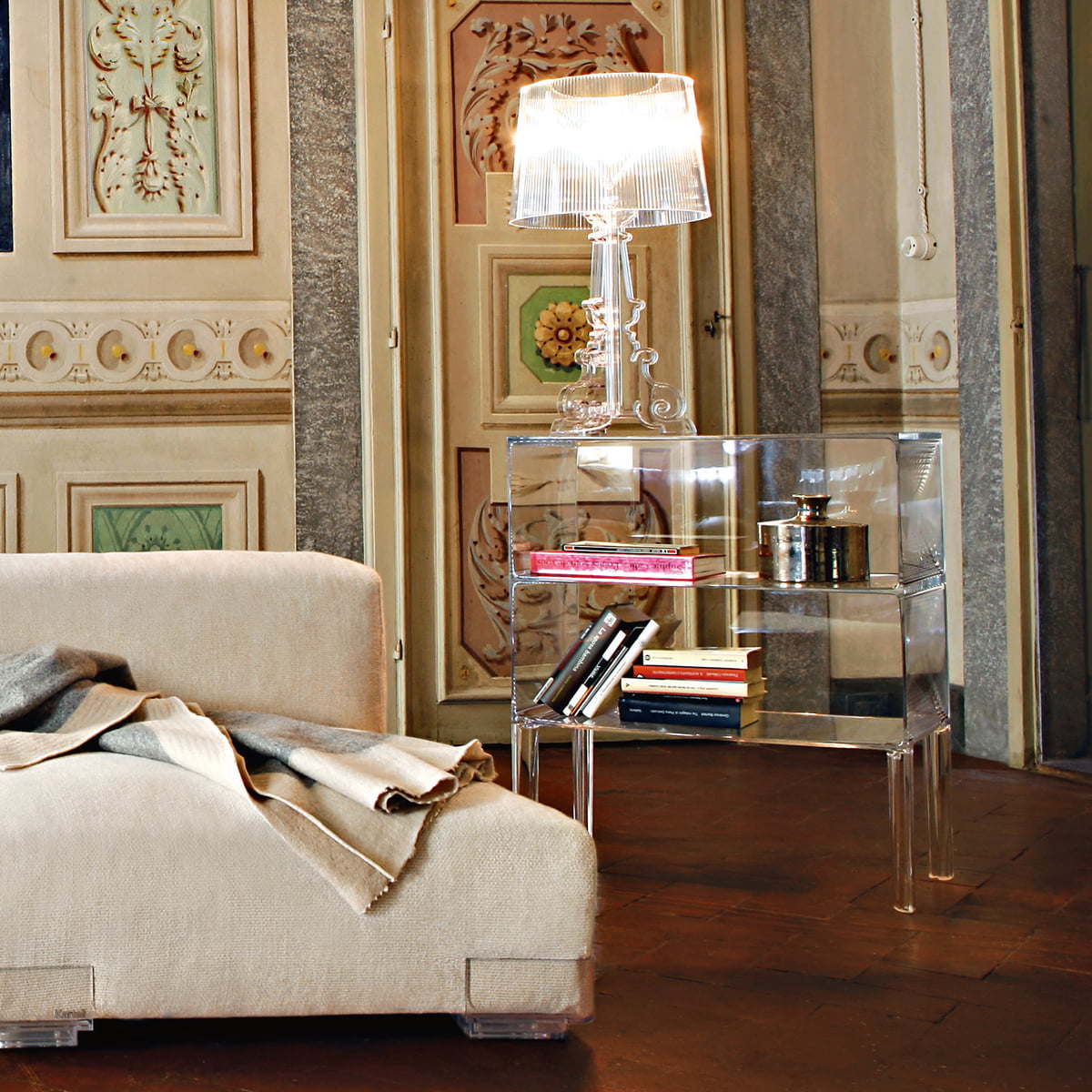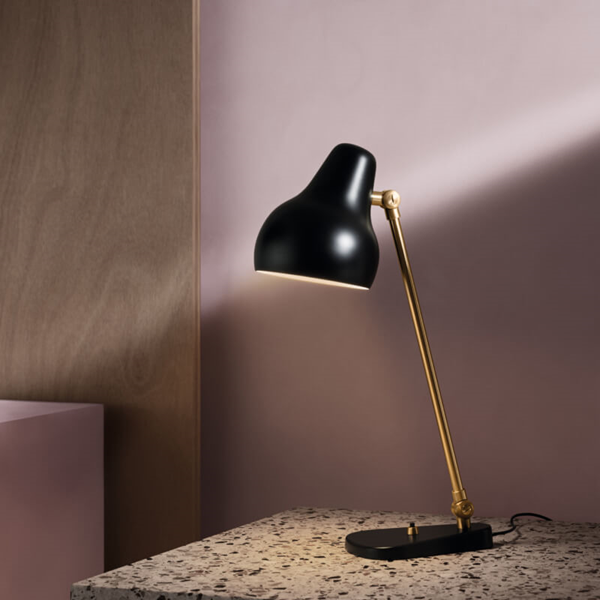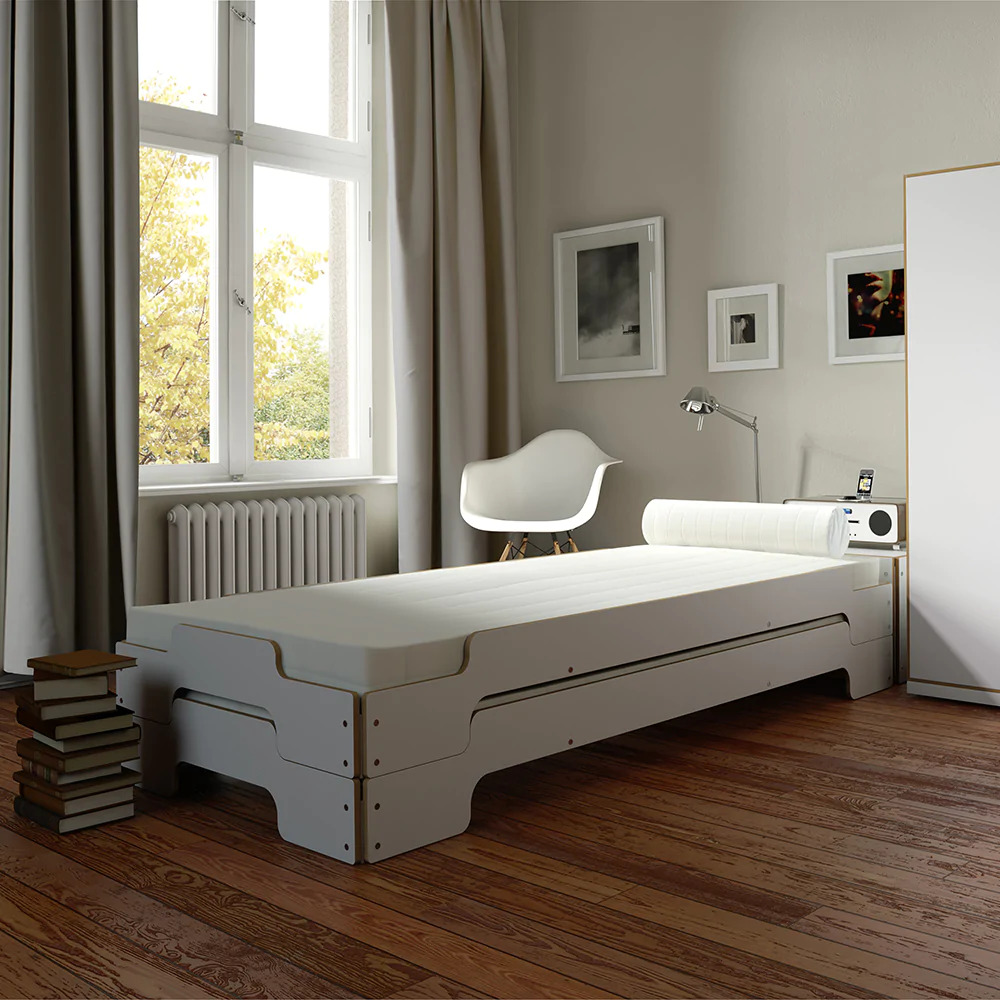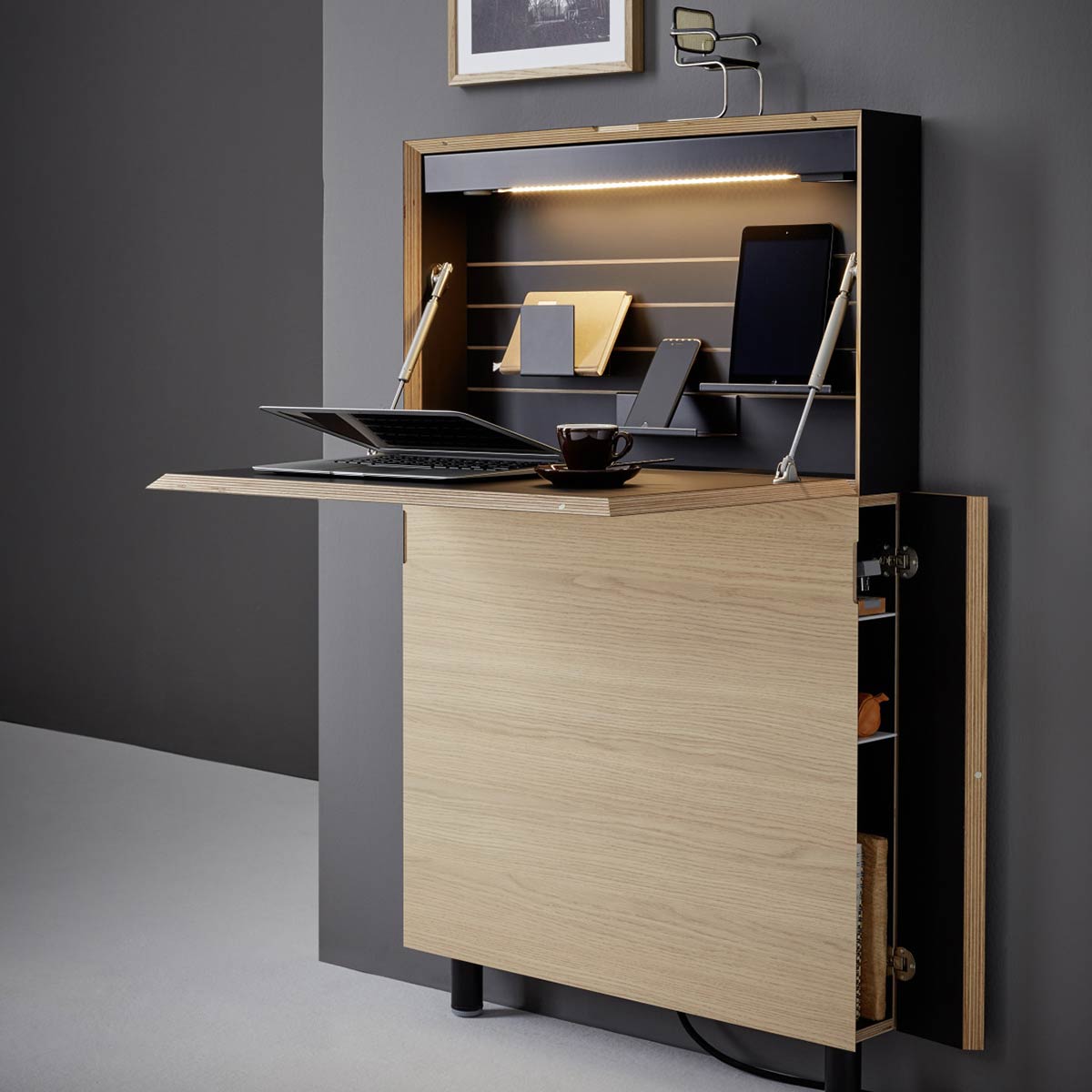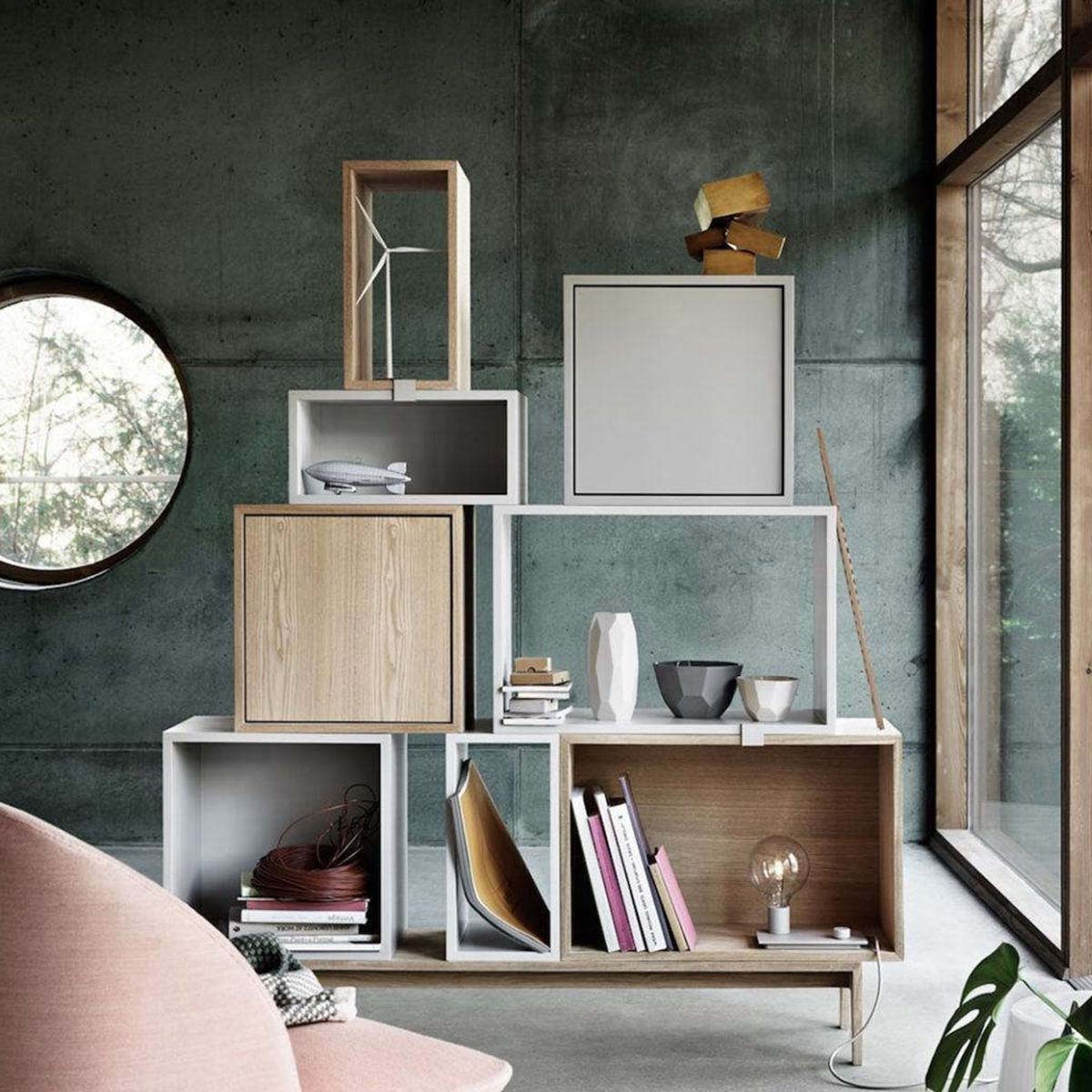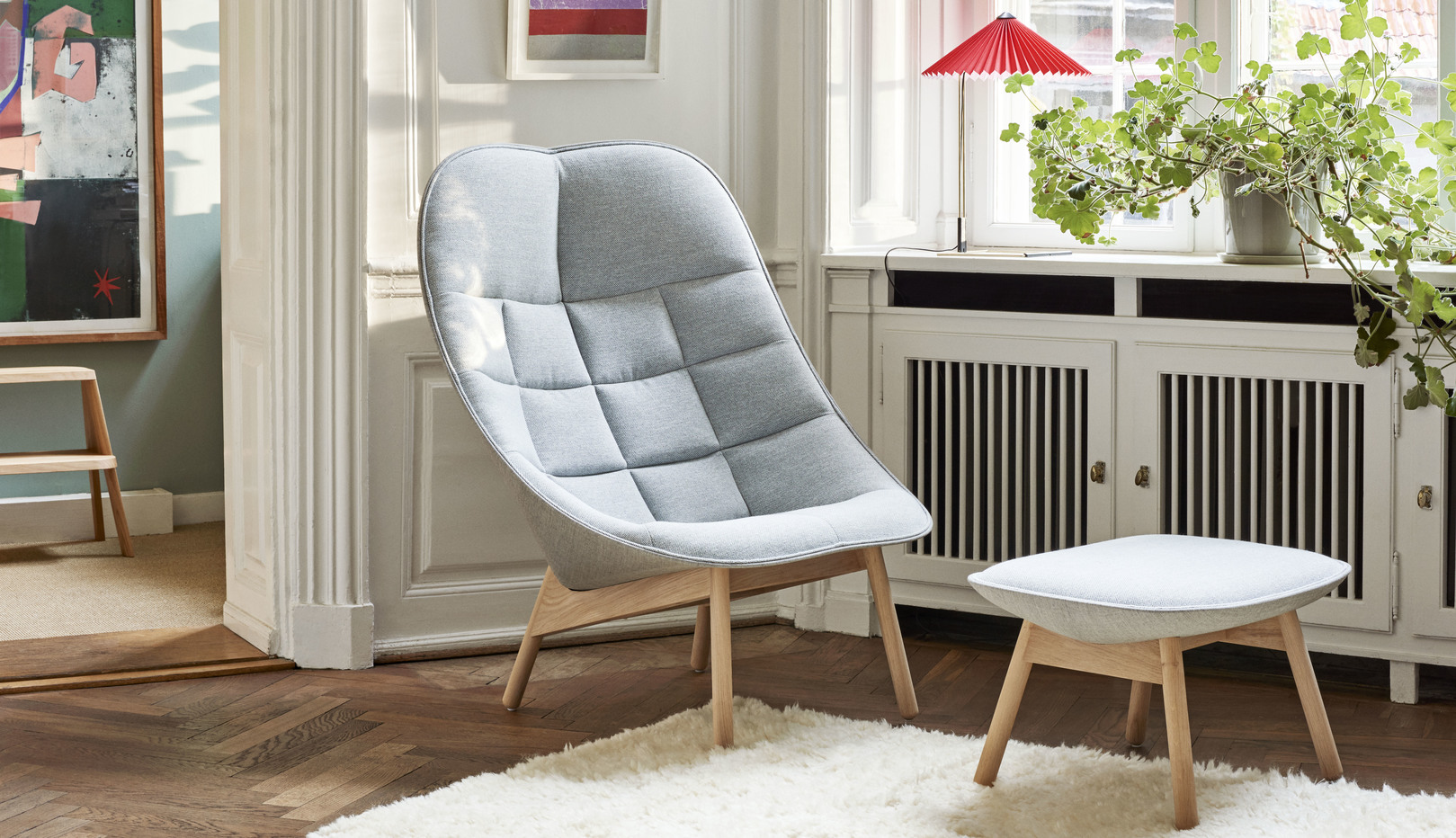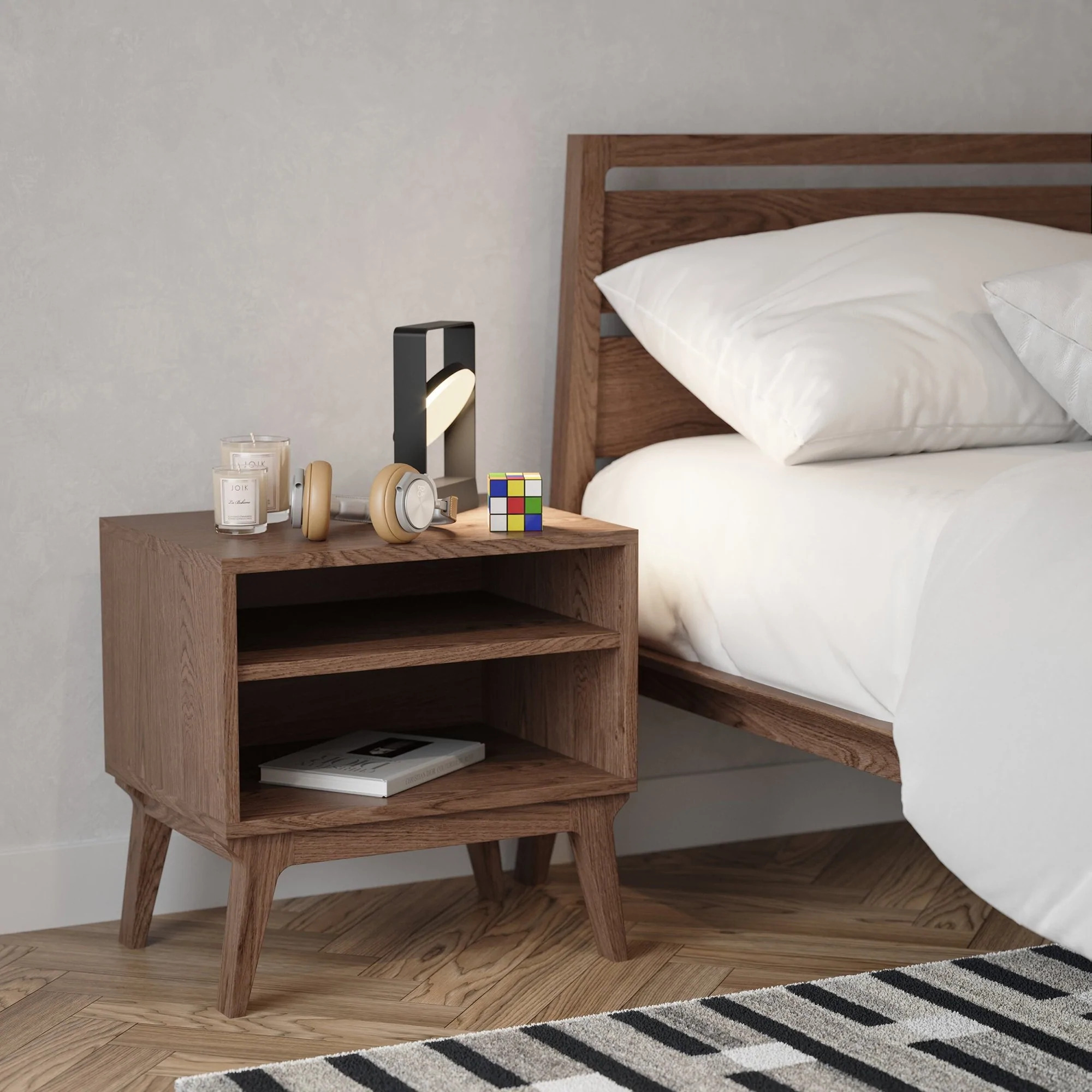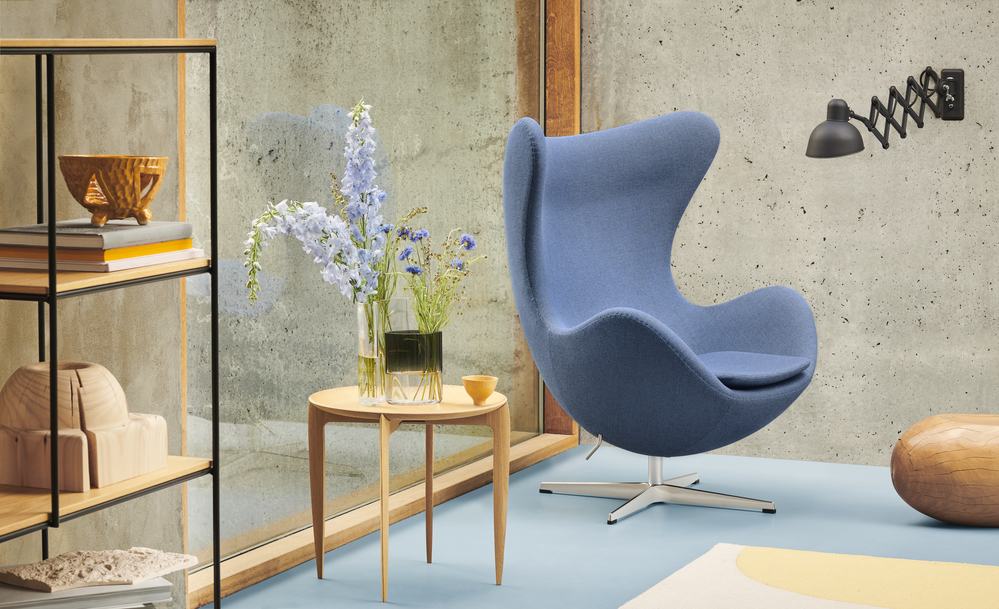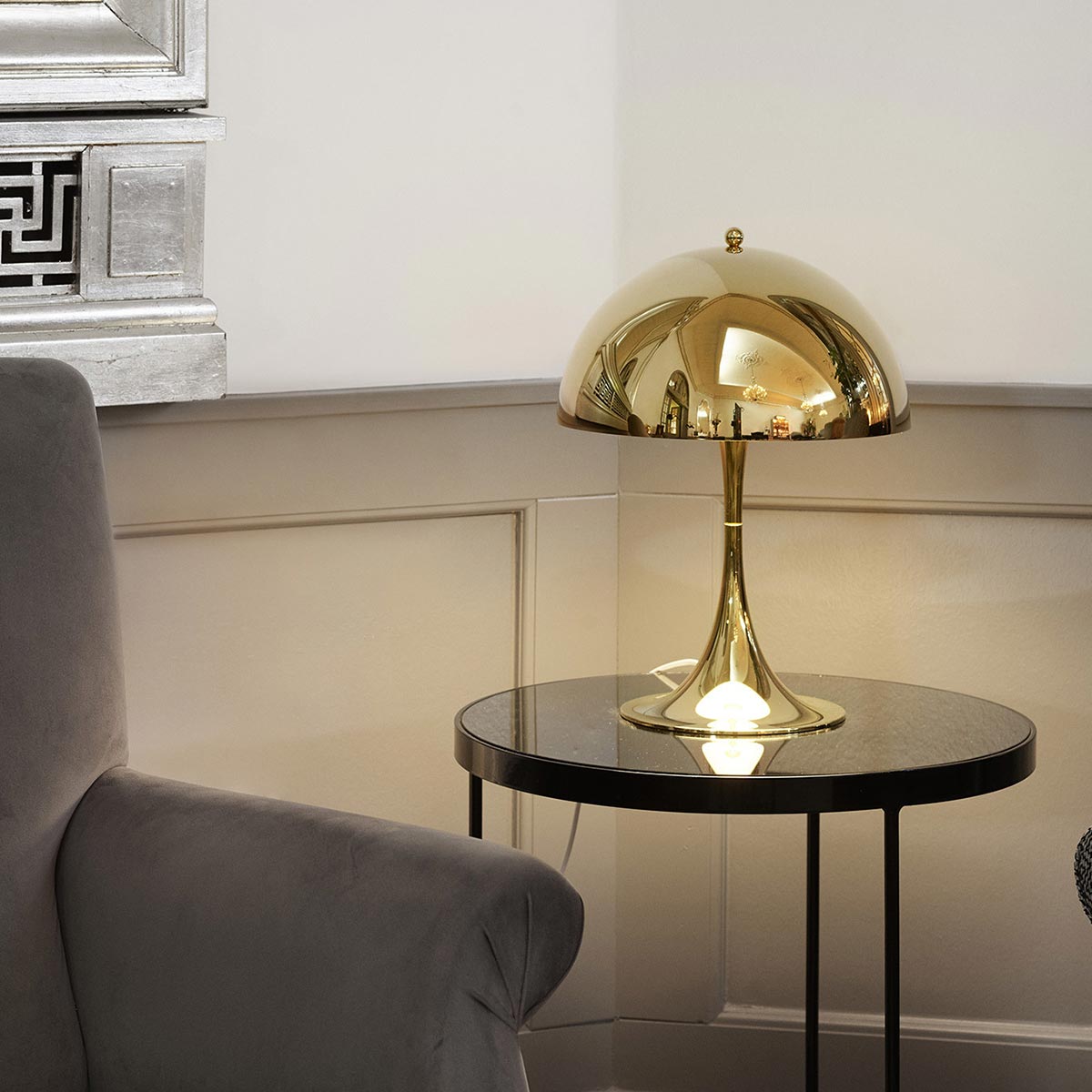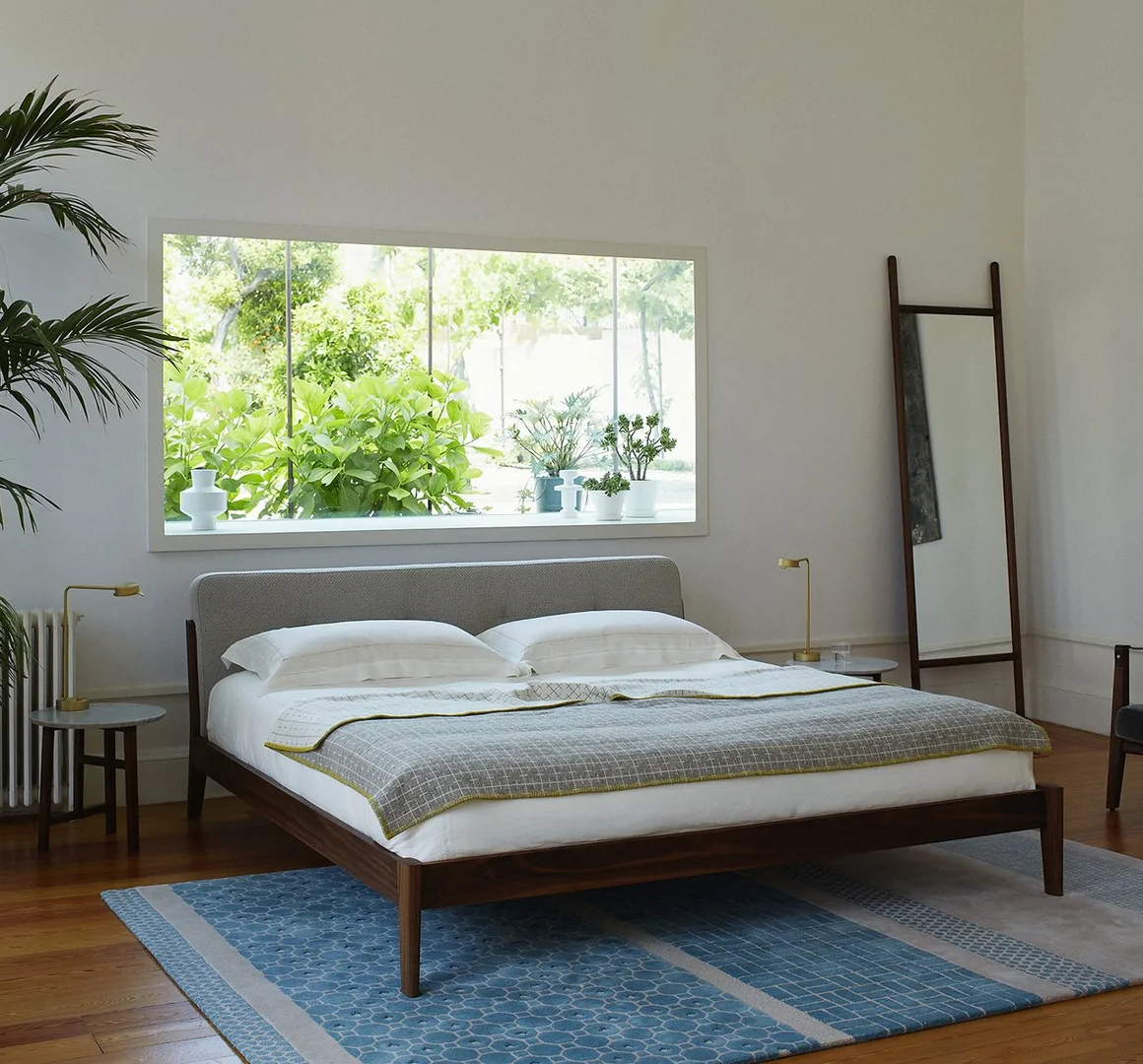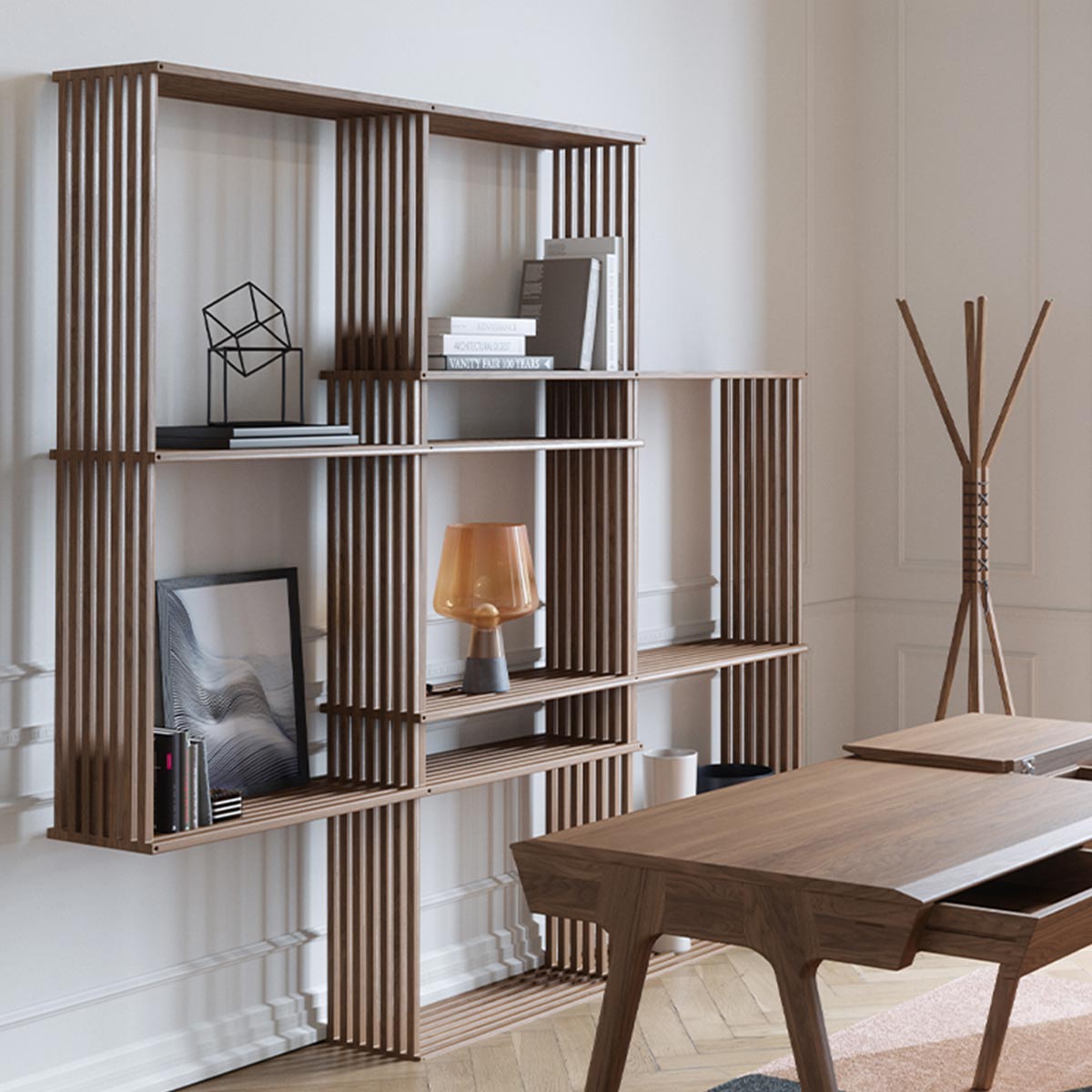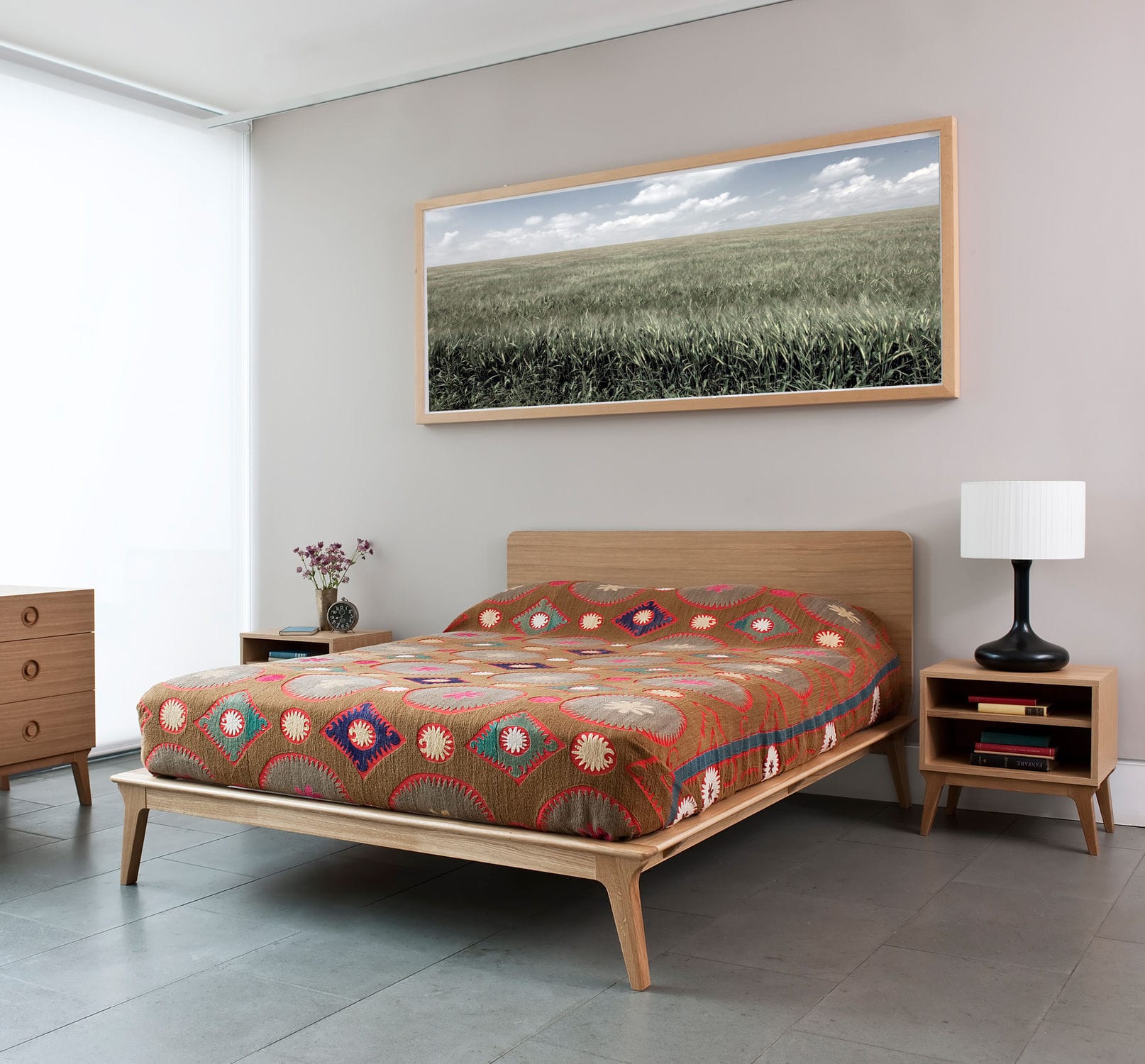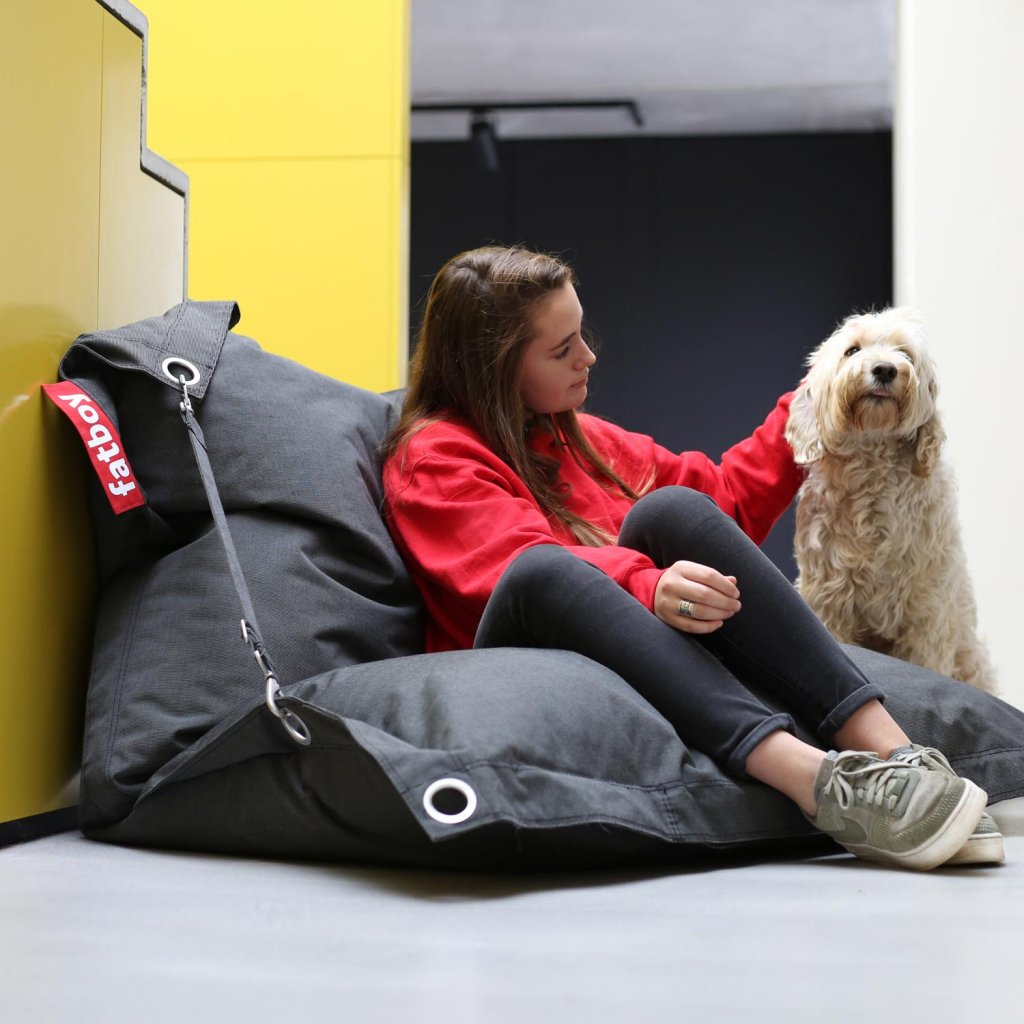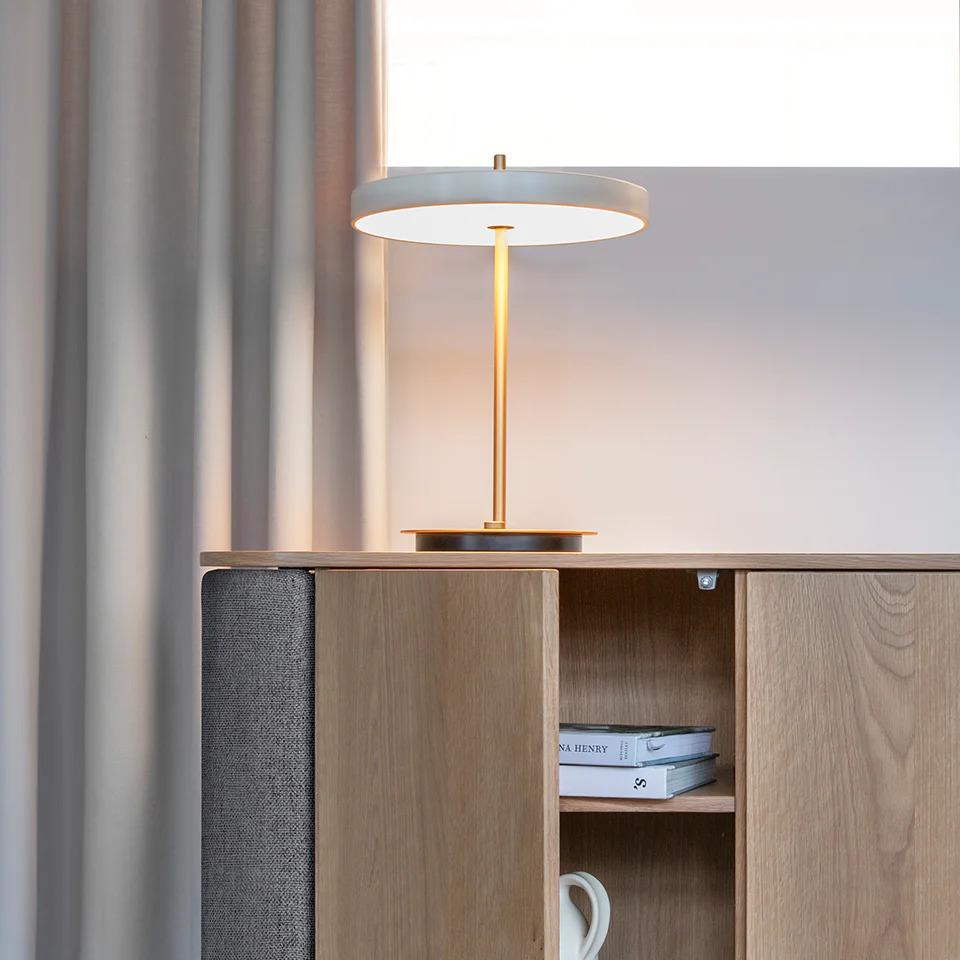 Bedroom Ideas
Can't find what you're looking for?
Here at Papillon we work with a wide range of manufacturers, catering for all styles and budgets, simply get in touch to discuss your requirement if you cannot find what you're looking for.